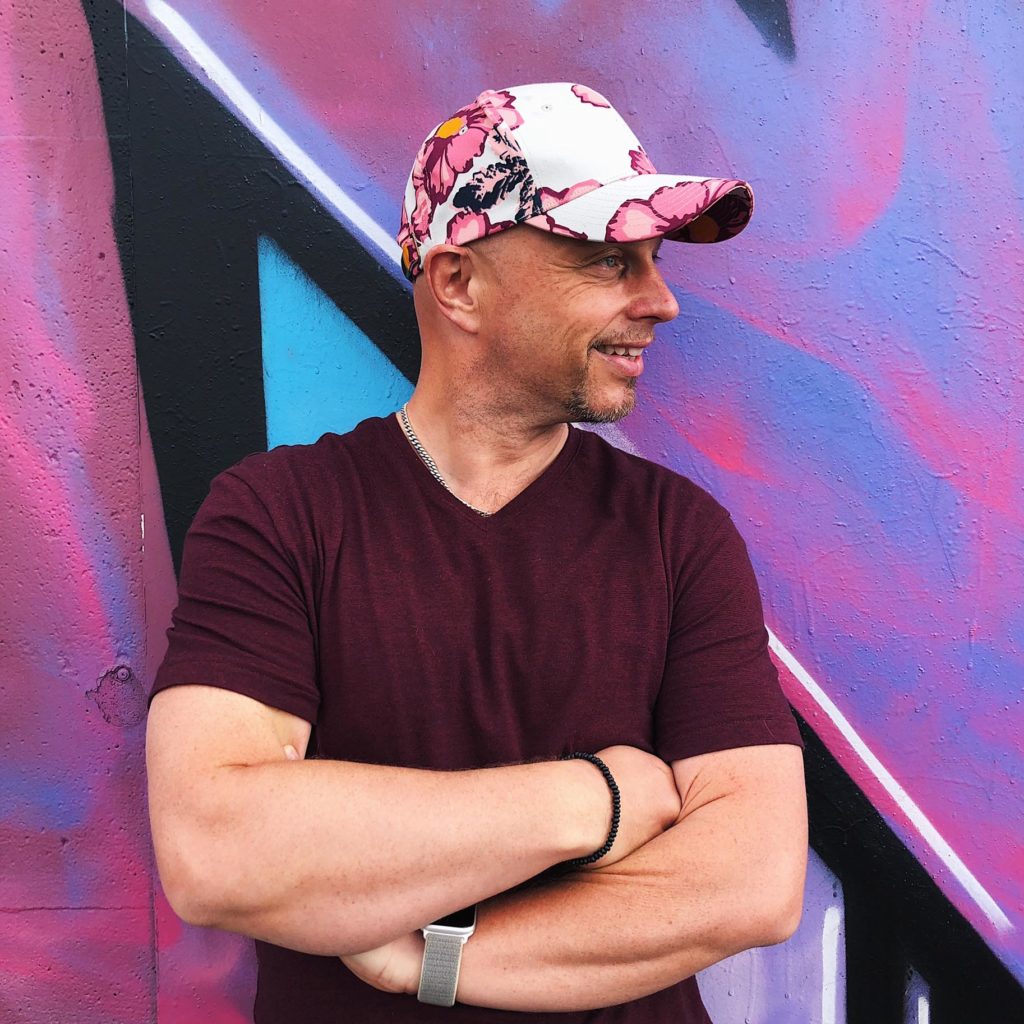 Get a Professional Norwegian Voice over in 24 hours or less!
As being one of very few Norwegian voice talents working full time, you´ll always find me in front of my mic ready to record your next project. Most of them delivered within just hours.
My professional studio is on hand 24/7 with everything needed to give life to your project.
Feel free to drop me a line either via e-mail (I usually respond really fast), or if you are in a real hurry, you can send me a SMS.
With more than 15 years of experience, I´ve done regular work for production companies all over the globe, from LA and New York to all over Europe, Russia and Asia.
Choose to play or download my samples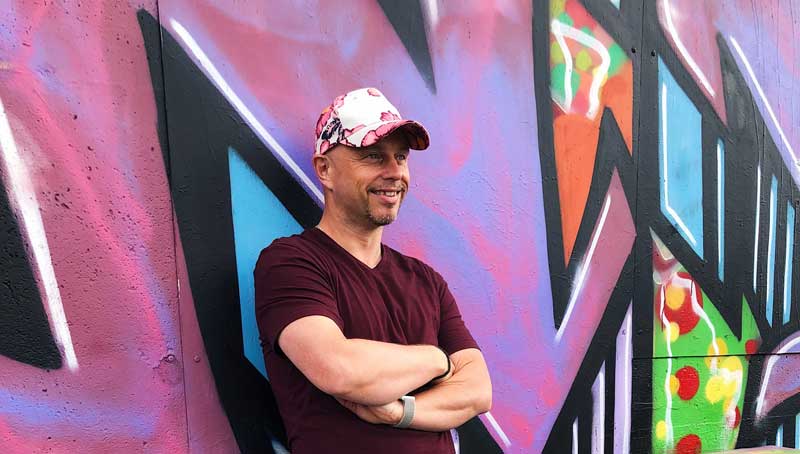 Hello, I'm Dan, and I would LOVE to work with you!
Why choose me you say? Well, I have done voice overs for more than 15 years now, so I am starting to think I am getting the hang of it. At least my clients says I am, and as we all know: "the client is always right!" – right?
Besides being really passionate about my work as a voice talent, I am also a husband and a dad of 8 children, so having a soundproofed voice box is not only mandatory for my work, but also in order to stay sane. When I am not rambling in front of my mic, I teach Tae Kwon Do as a third degree black belt instructor at Moss Taekwondo Klubb, so just to be clear; "hire me, or I´ll kick your butt!" Hiiiiiiay!!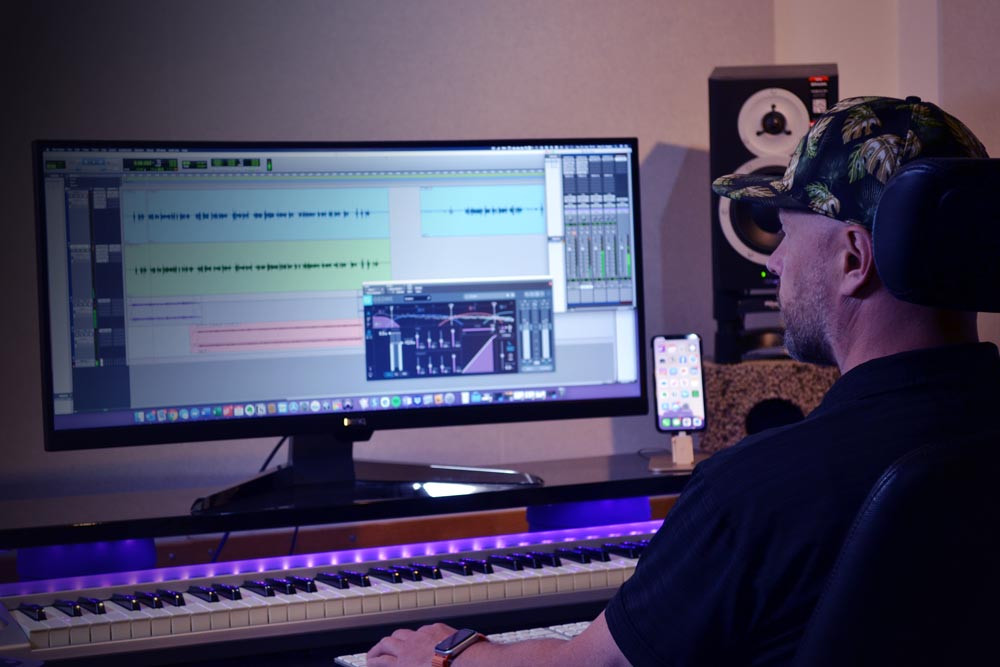 We all know that it is not the studio equipment that makes a voiceover great… But it does help!
My studio is professionally equipped with all the bells and tools needed to make every delivery sound crispy and clear, just the way you like it.
I record in an absolute quiet, soundproofed voice box into the Neumann U87, "the king of microphones". My mic is connected to the brand new Universal Audio Apollo Twin | X preamp which again is connected to "the beast", my new, and as being an Apple fanboy, my beloved Mac Pro 7.1.
All this ensures great sound in to the DAW, which is the studio standard Pro Tools with plugins from Waves, McDSP, Universal Audio etc.
You can listen in via Skype/Zoom etc or you can join in the session via Source Connect.
I deliver professional and high quality voice over recordings in Norwegian!